Understand Your Brand and Niche
Your brand's fingerprint should be all over the place if you want to make those online sales. This applied to both physical and online stores.
Just as your physical store reflects your values and style, your domain name should mirror your brand's identity and values online.
Why does this matter? Because consistency breeds trust. When a potential customer visits your eCommerce site, they should feel like they're entering a familiar space that aligns with your brand's image.
Keep It Short and Memorable/h3>
Brevity on domain names is a powerful tool for success.
Short and memorable domain names are like the snappy catch phrases of advertising. They grab your attention and stay with you.
Why? Because they:
Are easy to remember
Reduce typing errors
Stick to the mind
Are easy for branding purposes
Show a professional image
Avoid Hyphens and Numbers
Symbols and numbers might be difficult to read unless used smartly.
Generally speaking, hyphens and numbers may seem like creative options, but they can often be more trouble than they're worth.
This is translated into noise in customers' minds, so your domain name automatically becomes something not everyone will remember. Plus, typos are lurking in the corner from people who confused a "9" with a "6"!
Check Domain Availability
Most domain search tools on web hosts will suggest an alternate domain name if your idea isn't present. Checking domain availability is the essential first step in your eCommerce journey.
You can use any search engine for that purpose to find relevant websites that might be using your idea.
In the open and competitive online world, you have to be fast to secure a place in it. Registering a domain name already trademarked or owned by someone else can lead to legal troubles. It's essential to steer clear of potential trademark infringements. A thorough availability check can help you sidestep legal hassles and protect your brand's reputation.
Use Keywords Wisely
Keywords are, in a way, the secret ingredients that will make your eCommerce company rank online.
They can elevate your domain name and help your eCommerce business stand out. Here's how to tastefully incorporate relevant keywords into your domain name.
Start by using relevant keywords that are popular or trending in the industry. Additionally, use words that are associated with your business's services, products, and industry. For example, if you make and sell jewellery, you could include words like 'jewellery,' 'rings,' 'earrings,' or 'bracelets.'
Another way to use keywords in your domain name is to combine two or more meaningful words. This creates a unique and memorable term that reflects your business. For example, 'SilverFashion' is an excellent combination of keywords if you sell silver jewellery items.
Be Careful with Trademarks
Whether you are expanding your online store or exploring this exciting world, navigating trademarks can be complex.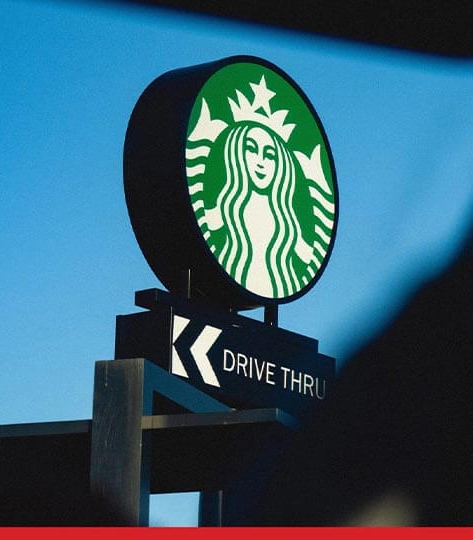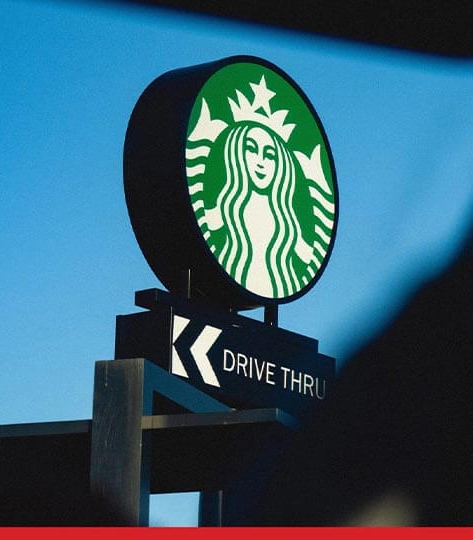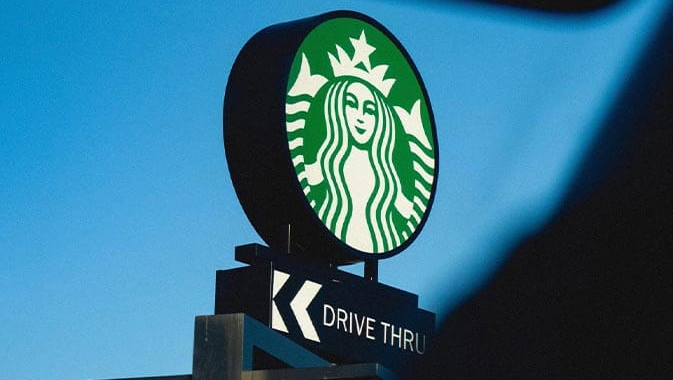 Ignoring this aspect can lead to legal troubles that are both costly and damaging to your business. Apart from the confusion that comes with a domain name that looks similar to something else, here are some other troubles some eCommerce businesses get into:
Legal risks: Trademark laws protect brand identities, and infringing on trademarks can lead to legal battles.
Costly disputes: Trademark disputes can be expensive, diverting resources and causing negative publicity.
Reputation damage: Legal tiffs can tarnish your business reputation and deter potential customers.
Loss of domain: Infringing on trademarks can result in losing your domain and online identity.
Brand confusion: Similar domain names may confuse consumers, leading to lost eCommerce sales and trust.
Due diligence: Thorough research and legal consultation are essential to avoid trademark issues.
Legal advice: Seek guidance from an intellectual property attorney if you have concerns about trademarks.
Think About the Future
Thinking ahead is a great tactic for staying relevant and being able to adapt to the changes in your industry and niche. To ensure its lasting relevance and effectiveness, consider the following:
Long-term vision: Imagine the future of your business. What new products or services might you offer? How might your brand evolve? Your domain name should align with your long-term vision, accommodating potential changes.
Versatility matters: Choose a domain name that possesses the versatility to grow with your business. A name that's too specific or narrowly focused might hinder your ability to diversify your offerings down the road.
Avoid narrow niches: While specificity can be beneficial, be cautious about going too niche with your domain name. What serves as a perfect fit today may become limiting as your business expands. Opt for a name that reflects your core identity without painting you into a corner.
Flexibility is key: A future-proof domain name is like a well-worn path that can adapt to new journeys. It should remain relevant even as your business pivots and explores new horizons. A flexible name won't become obsolete if your product line or target audience evolves.
Room to grow: Keep the door open for new opportunities and innovations by selecting a domain name that doesn't confine you to a single identity or niche. It should accommodate your ambitions and changes in the industry, ensuring your eCommerce venture remains dynamic and agile.
Secure Your Social Media Handles
Social media today is more than just a page with information about companies. They're actually complete communication channels between users and businesses. That's why it's important to secure your social media handles while it's early.
Once you have a handle, start populating it with your logo and company information.